May 2021 GiveAway!

Thriving As A Family with Autism, ADHD & Learning Disabilities

I'm delighted you are here.
Let me introduce myself & my free workshop that will take your parenting from ordinary to extraordinary!

I'm Linda Aber, the owner of Tac Tics Resource Services in Montreal, Quebec, Canada. I'm a Certified Nurtured Heart® Trainer, Theraplay® Group Specialist, HeartMath® Anxiety Reduction Practitioner, Attachment Parent Coach, Family Life Educator & retired nurse.

My proudest achievement is adoptive mom of my son & daughter, who are presently young adults. These precious jewels diagnosed with ADHD, LD, ODD, mild ASD, bi polar & attachment disorder, were my greatest growth gifts & taught me to become the parent they needed. The parenting approaches, strategies & tools I embrace & share with others remain my compass leading to our success. I live it & walk the talk!

I provide strength-based parent coaching, educational/support groups & workshops for parents, children, teens, young adults, adults & educators living/working with those diagnosed with ADHD, learning disabilities, mild ASD, ODD, FASD, anxiety & attachment disorders. For over 20 years, I present at conferences, schools & organizations.

Since 1996, I have worked with over 150 families a year worldwide. I specialize in placing the changing of behaviours directly into the hands of adults who care for the children. Empowerment of parents, children & educators is my passion. Success is the only option!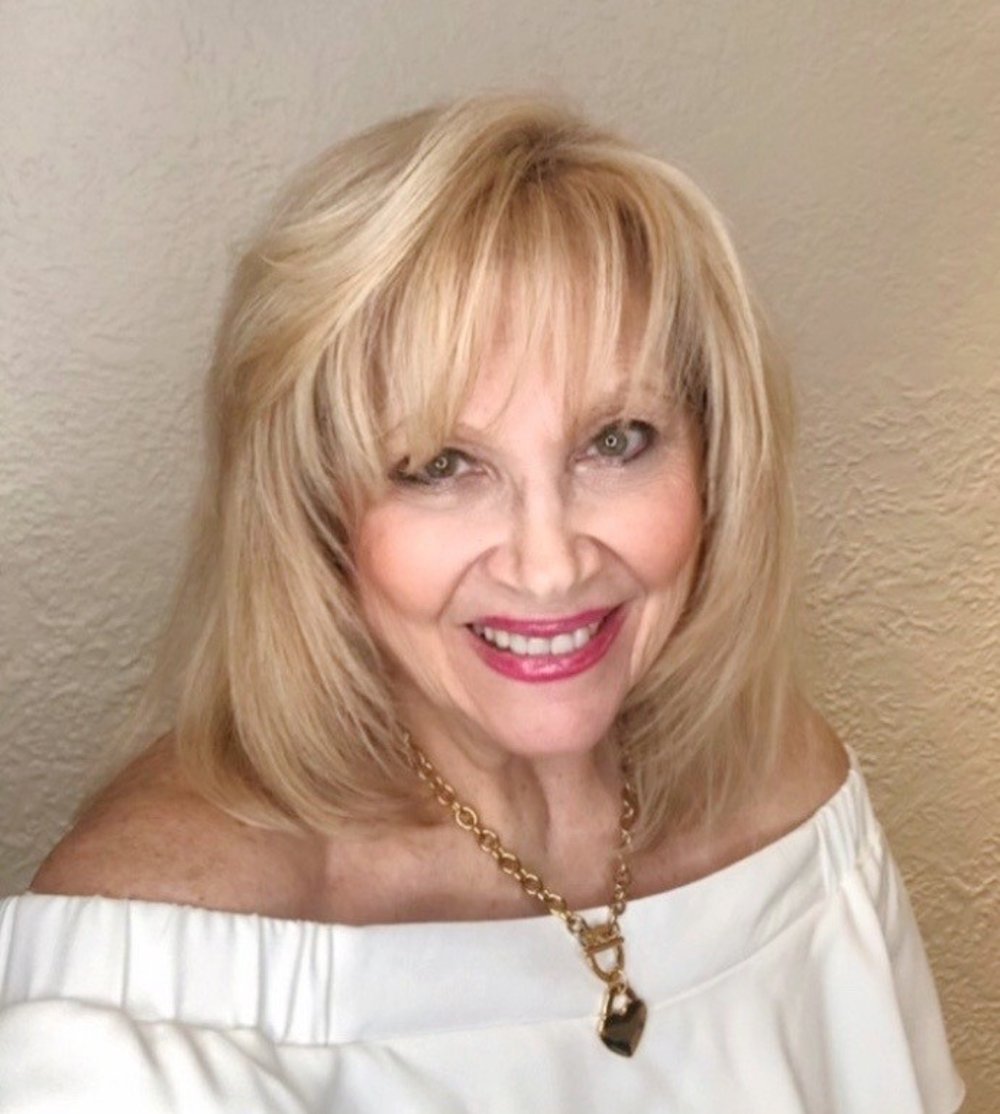 Become Your Child's Emotional-Social Coach & Take Your Parenting From Ordinary to Extraordinary!

Workshop: How To Foster Your Child's Social Emotional Skills with Nurtured Heart® & Theraplay®
This giveaway is for parents, educators & professionals who live &/or work with children & adolescents diagnosed with ADHD, learning disabilities, mild ASD, anxiety & attachment disorders.

Are you tired of the stress & drama associated with tantrums, defiant, oppositional behaviour? Want to stop the constant negativity?

As a parent, you may be frustrated by the poor results you experience from correcting, lecturing, initiating time-outs, or removing privileges. These traditional discipline approaches rarely work with children who have behavioural disorders, plus do not teach skills.

You Will Explore:
*How is Nurtured Heart® & Theraplay® beneficial for you & your child?

*How to be fully present, use a language of positivity & connect ?

*How to handle your child's emotional dysregulation & meltdowns?

*How to increase our child's social skills competency & self esteem?

*The power of play

*Strength-based attachment parenting methods that deliver loving & positive messages from your parent heart directly into the heart of your child.

Your GiveAway:

*A Free 90 minute Workshop presented by Linda on Saturday, May 15th, 2021 at 1PM EST.

Join at these time zones:
6pm UK
7pm CET (Central European Time)
11am MST (Mountain Time)
10am Pacific Time
5pm UTC


*Plus an invitation to attend my FREE Weekly Zoom Parent Support Group held Monday 7-8:30pm EST