Hi Everyone
A Little Bit About Me

I'm Linda Aber, the owner of Tac Tics Resource Services, in Montreal, Quebec, Canada. I'm a proud mother of Two, an Attachment Parent Coach, Certified Theraplay® Group Specialist, Certified HeartMath® Anxiety/Anger Reduction Practitioner & Family Life Educator.

For over 20 years, I have provided parent coaching, educational/support groups & workshops for parents, youth & families living with ADHD, learning disabilities, mild ASD, ODD, FASD, mood & attachment disorders.

Our connection, as parents, is essential now more than ever for our children's well-being. They need nourishment from the inside out, making them stronger & better able to handle life's challenges.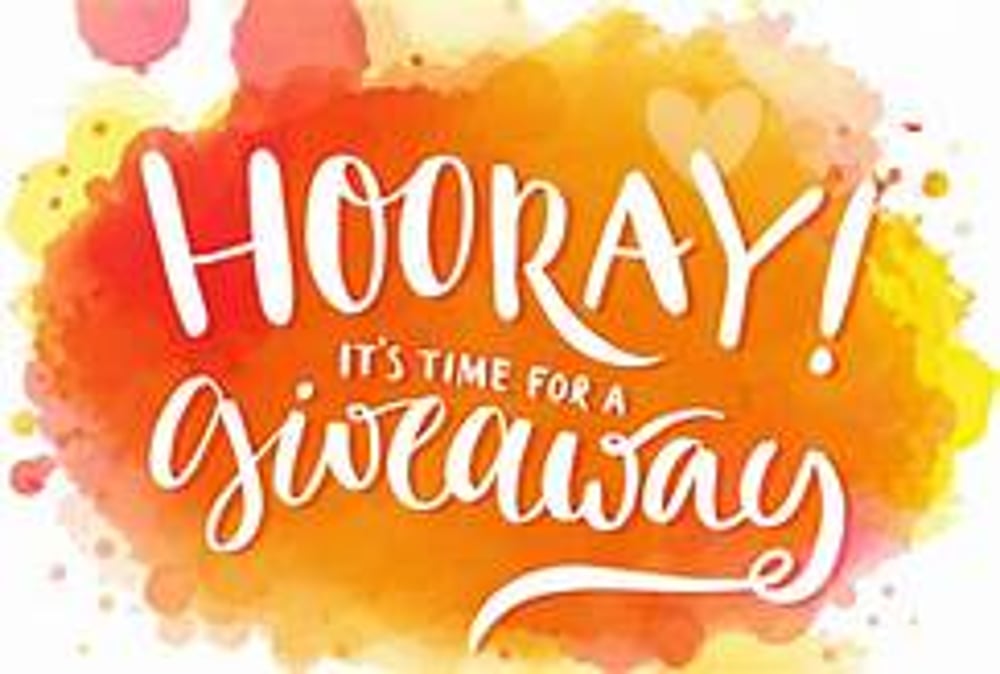 Exciting January 2021 Giveaway!
Nurturing Your Child's Heart with Positivity & Connection Workshop

This giveaway is for parents, educators & professionals who live &/or work with children & adolescents diagnosed with ADHD, learning disabilities, mild ASD, anxiety & attachment disorders.

Learn "strength based" attachment parenting methods that deliver loving & positive messages from your parent heart directly into the heart of your child.

Explore: Powerful strategies that foster a healthy secure attachment

*How to be fully present & connect
*The nurturing language of positivity
*The power of play
*How to enhance your child's self-esteem

You will receive:

*Workshop (2 hour) given over 3 time zones
12 pm EST is 10 am Mountain
1pm EST is 10am Pacific
2pm EST is 7pm UTC

*Invitation to attend my Weekly Zoom Parent Support Group held Wednesday 7-8:30pm EST

*Linda's E-Book